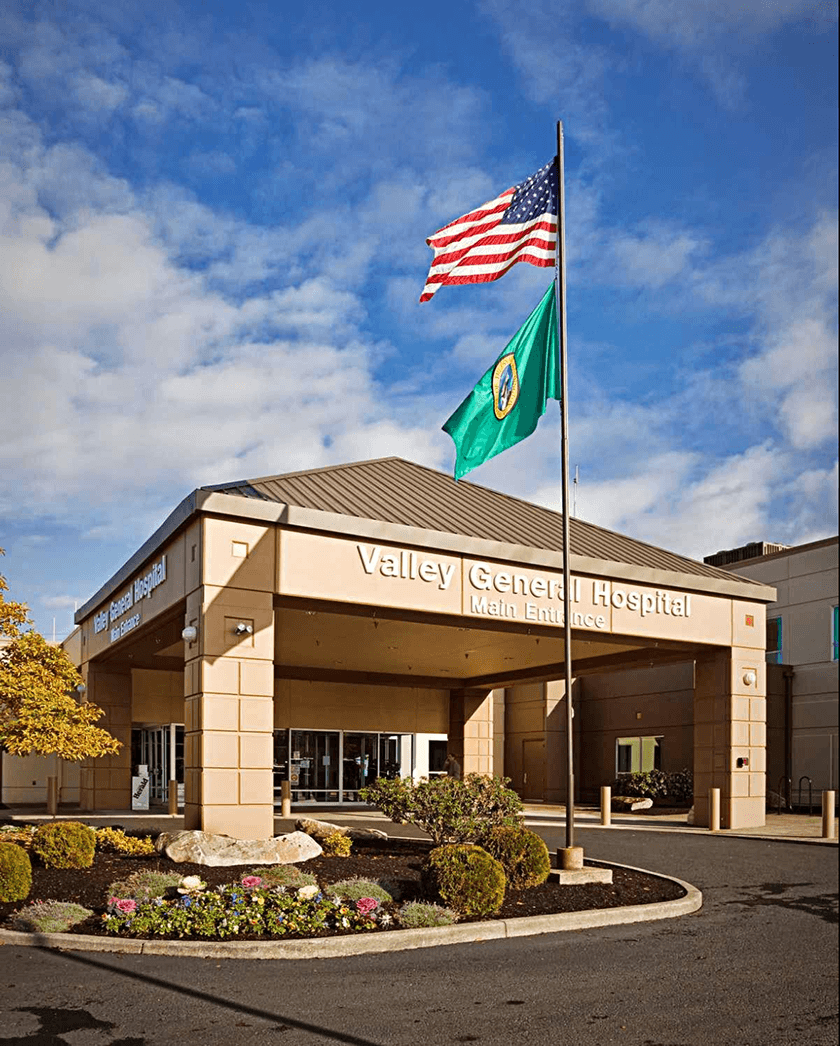 About Valley General Hospital
Valley General Hospital has provided exceptional medical care to patients throughout the Seattle area since 1960. Included among the various specialties offered at this hospital, is an exceptional surgical services section. It is here where Dr. Jonov is proud to perform a select number of cosmetic surgeries.
This medical facility's patient and family-centered philosophy, combined with its commitment to advancing medical technologies, has enabled Valley General Hospital to provide patients with exceptional care for whatever life brings.
Got Questions? Contact us Below!