Overview: Juvéderm
Juvéderm is a smooth, injectable gel administered by injection to the face with excellent results. Dr. Jonov injects Juvederm into the top layer of skin so that the mid-to deep-dermal layer is treated to correct moderate-to-severe wrinkles and folds. Juvéderm is made of hyaluronic acid – a substance that occurs naturally in human skin. When this is plentiful, the skin appears hydrated, resulting in a healthy, younger appearance. Dr. Jonov is proud to offer Seattle area patients the latest in Juvederm treatment with JUVÉDERM VOLUMA XC. This product instantly adds volume to the cheek area and can last for up to 2 years.
Surgical Technique
The majority of patients who receive Juvederm will notice remarkable improvements after their very first treatment with results lasting up to one year. Patients are generally thrilled with the fast-acting, visible results that the injections provide. Since hyaluronic acid is a naturally occurring substance in the human body, Juvederm side effects are intriguingly minimal with no missed time from normal activity.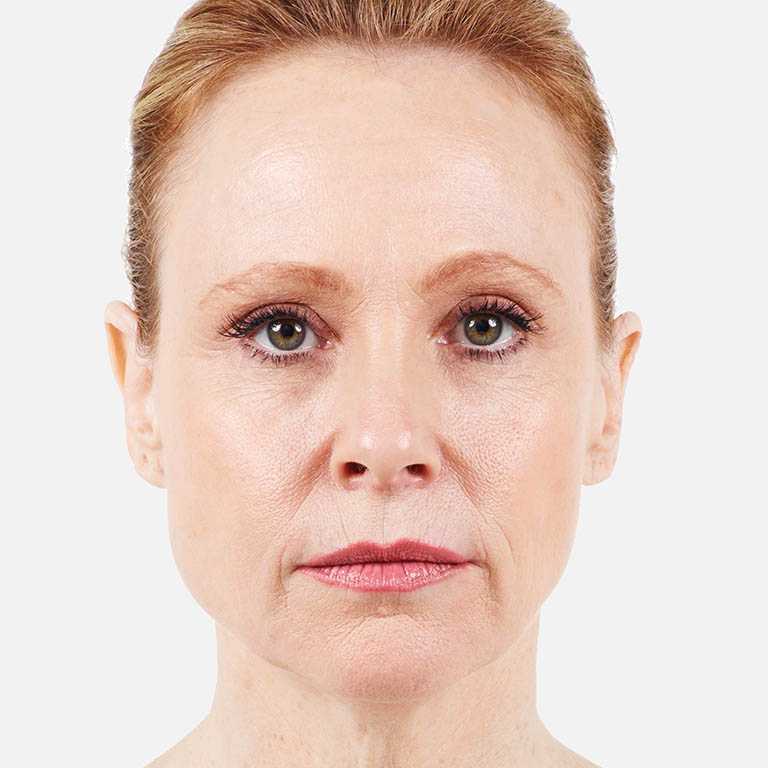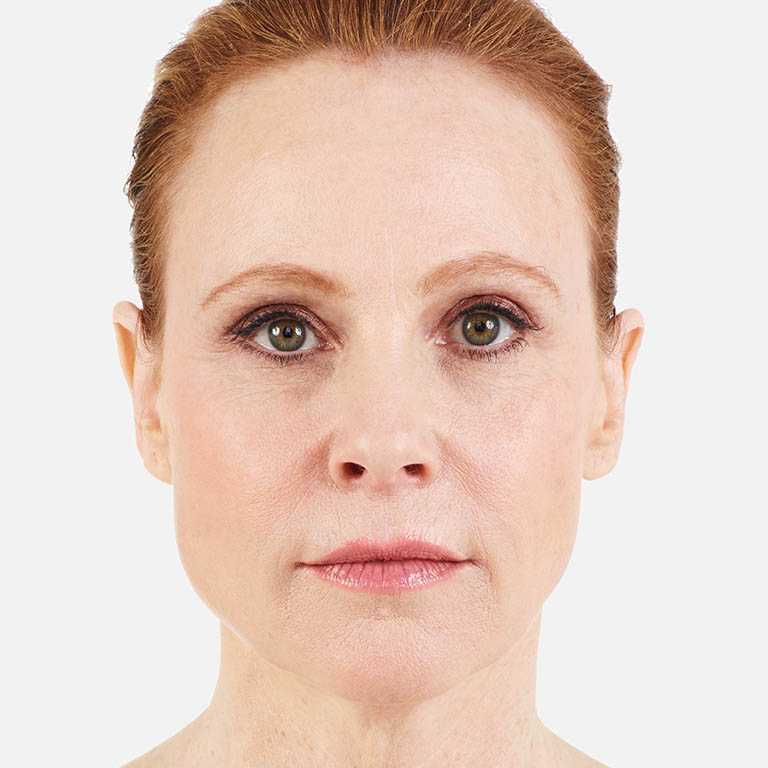 Contact Us
To schedule a complimentary consultation with Dr. Jonov or with questions about Juvederm at The Gallery of Cosmetic Surgery serving Kirkland, Bellevue & Lynnwood, WA.
Questions about Juvederm
Will The Injection Hurt?
The injection may cause some discomfort, although the size of the needle is very small. Lidocaine, a numbing solution, is contained within Juvederm to help diminish pain after the treatment. Our team will work hard to ensure patient comfort, and may choose to apply a local anesthetic to numb the area.
What Are Other Anti-Aging Options?
Although fillers have proved to be a terrific solution to make skin appear younger, there are other options to consider. Fat grafting, BOTOX and Dysport, as well as plastic surgery, all hold the potential to provide tremendous improvements to the skin. During the initial consultation, our team will discuss the comprehensive options and give recommendations for the absolute best procedure tailored to each patient's desired outcome. This may include a combination of cosmetic treatments.
Will I Look 20 Again?
A Juvederm injection reduces fine lines and wrinkles for a softer appearance. While this product will not make you look 20 again, it will minimize the lines and wrinkles on the face, and provide a youthful glow that many patients desire. It is important to set realistic expectations. This will be discussed in detail during your consultation.
During/After Juvederm
During your appointment, the practitioner will mark and throughly clean the injection sites prior to the treatment. With the possible comfort of local anesthesia and a numbing solution contained within Juvederm, the filler will be injected into the skin. After each injection, light pressure and a cooling ointment are applied to the area. Other than feeling a tingling sensation and some visible redness in the areas of the injections, there are usually no other side effects. Most patients are able to return to work with no downtime after their 15-30 minute Juvederm procedure.