GET YOUR BOOTOX IN TIME FOR HALLOWEEN
It's practically magic; make your wrinkles disappear with our Botox specials!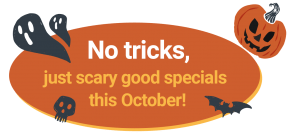 Botox Special
20 Units / $219
30 Units / $299
Extra $50 Off Dysport*
*With ARNP provider only.
*Patient must sign up for rewards program.
*Must have not been treated within 90 days.
*Limited quantities.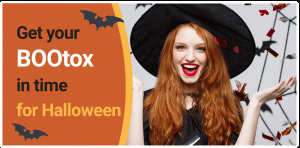 Learn More
Book Now
LET'S FIX YOUR RESTING WITCH FACE (RWF) WITH RESTYLANE
Restylane Refyne for Nasolabial Folds.
$550 + $50 dollars off with Darya!
Through Aspire rewards. While supplies last.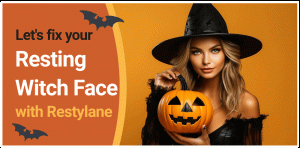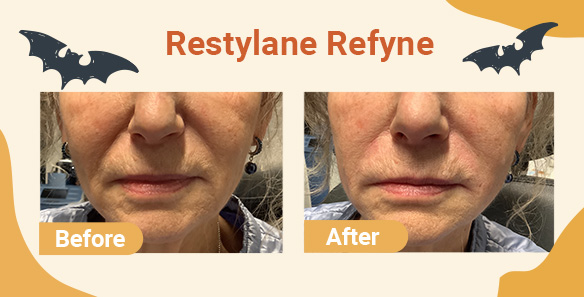 Learn More
Book Now
Bring your Big BOO-ty back
Frighteningly good curves with our Non-Surgical BBL 

Save $500 

Starting at $3500. While supplies last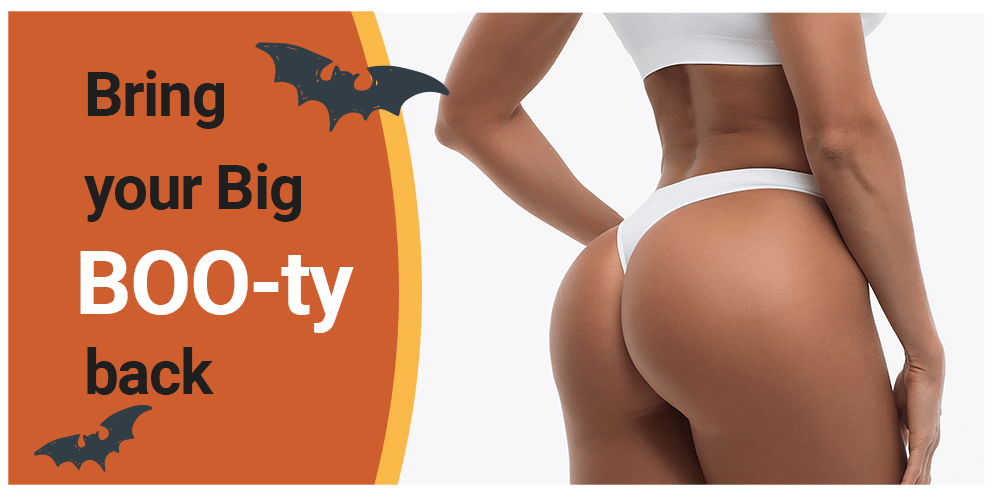 Learn More
Book Now
Pumpkins aren't just for carving. They're for exfoliating too!
It's no potion, just our Pumpkin-Planing Facial for perfectly smooth skin.  
 $249
Key Ingredients: 

Pumpkin Enzymes – for deep exfoliation 

Glutathione – for added antioxidants 

Gluconic Acid – an alpha hydroxy acid for repairing texture 

Salicylic Acid – a beta hydroxy acid for deeper cleansing 
Benefits: 
Deeply cleanses for mystical clarity 

Retexturizes and restores moisture 

Smoothes and soothes skin for a bewitchingly balanced texture
Best for all skin types and conditions!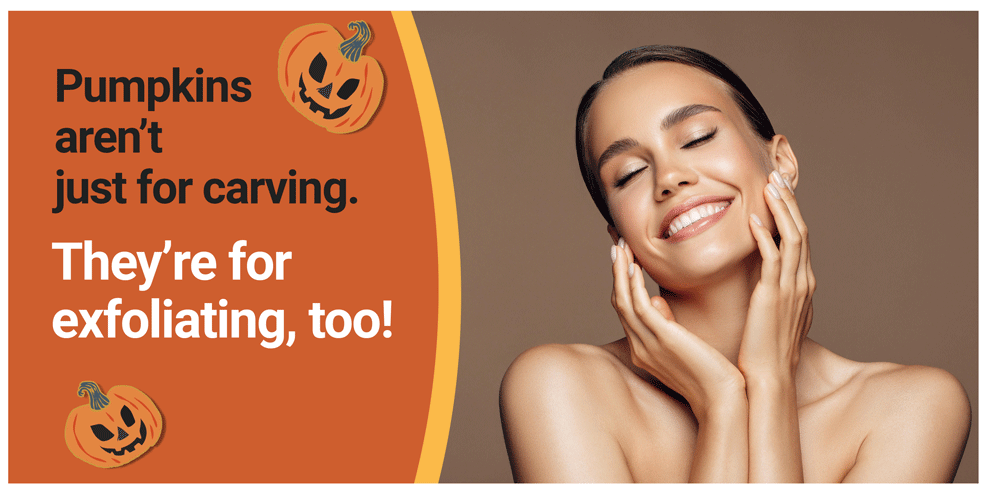 Seasonal lash shedding happens most during the fall season! Save your lashes! with Revitalash
$150 + TAX
Physician led, award-winning line of lash, brow and hair focused cosmetics specifically designed to elevate, restore, and enhance the natural beauty.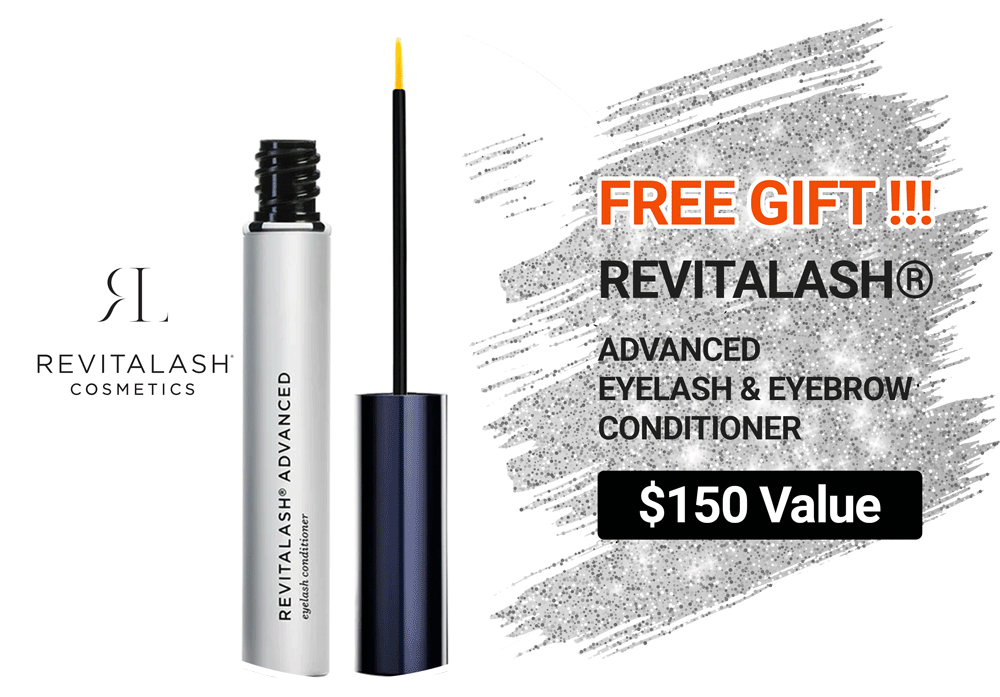 Get your Boo-tiful look with luxurious lashes and brows.
Get any 2 syringes of Restylane filler with ARNP Darya and get Revitalash for FREE!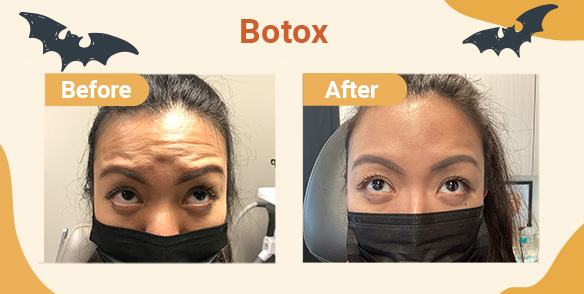 DIY: PUMPKIN MASK
This DIY delicious pumpkin mask uses the vitamin-rich pumpkin enzymes to exfoliate and stimulate the skin.
What you'll need:
⅓ cup Pumpkin Puree (store bought is fine, or steam and blend your own pumpkin at home after a day of pumpkin carving)
1 tablespoon honey (rich in antioxidants)
½ teaspoon cinnamon (antibacterial, antioxidant and smells wonderful)
½ tablespoon pumpkin seed oil (or oil of your choice: grapeseed, avocado or olive work great too)
Mix ingredients together well in a bowl and apply to clean skin. The enzymes in the pumpkin provide great exfoliation, but can be spicy! If you have sensitive skin or start to feel heat or tingling, remove after only a few minutes. If you are tolerating it well, remove it after 10 minutes.