---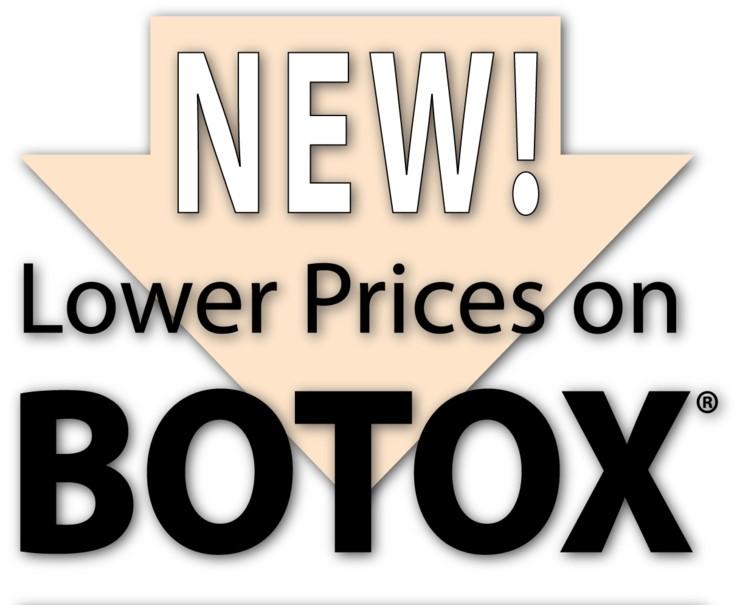 NEW Special Pricing on Botox!
– 30 units for $269 ($8.97 per unit)
– 20 units for $199 ($9.95 per unit)
---
Brilliant Distinctions Botox, Juvederm, Skin Medica & Latisse Rewards Program
Earn reward points each time you get BOTOX® Cosmetic and/or JUVÉDERM® XC treatments, purchase Skin Medica Skin Care or purchase a box of Latisse.
Rebates are instantly awarded, there's no mailing to do. Your reward points are emailed to you immediately after you have a treatment.
Treatment Rewards
These rewards can be used as cash toward any future treatment, even in conjunction with rebates and special treatment offers from The Gallery of Cosmetic Surgery.
Also, shop the Brilliant Distinctions Mall from your Brilliant Distinctions Account and earn MORE rebate dollars toward your future treatments of the products you love!