Rejuvenate your face
Reduce lines with Botox and/or fillers like Juvederm, Sculptra and Dysport in Lynnwood, Kirkland & Bellevue
SwiftLift
This is a surgical procedure that is less aggressive than a traditional facelift. It uses a small incision in the front of the ear to pull and tighten the skin and uses sutures that are hidden from sight.
Breast Augmentation
Improve the look and feel of your breasts with a natural implant and skilled breast lift in Lynnwood, Kirkland & Bellevue

The Gallery of Cosmetic Surgery
Dr. Jonov, known as one of the best plastic surgeons in Bellevue, has built a first-class team at his practice. From the initial consultation to the surgery and follow-up appointments, the dedicated staff at the Gallery of Cosmetic Surgery prioritize your well-being and happiness. Dr. Jonov is dedicated to providing patients with the best possible quality of care and personalized attention. Being the best plastic surgeon in Bellevue, it is important to Dr. Jonov that he maintains a state-of-the-art surgery center that creates the feeling of being welcome and catered to. For this reason, patients in Seattle, Washington, and Bellevue, Washington love to visit The Gallery.
Before & After Photo Gallery
Browse through some of our patients amazing before and after pictures to get an idea of the possibilities at The Gallery of Cosmetic Surgery
View Gallery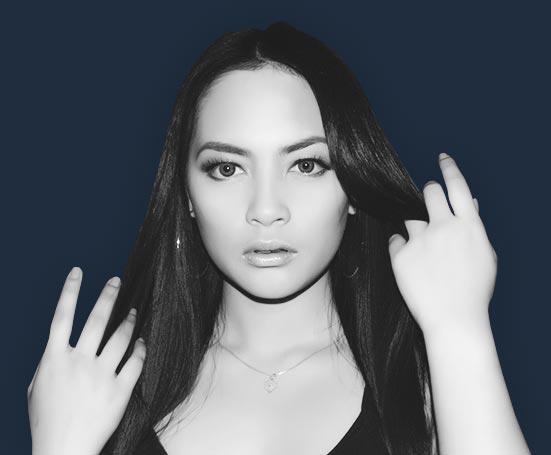 The Gallery of Cosmetic Surgery
Procedures & Treatments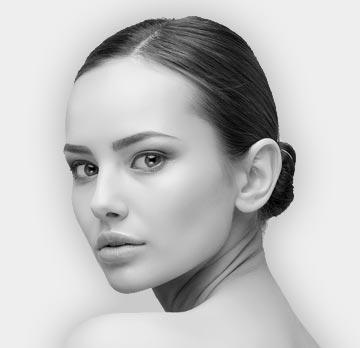 Facial Enhancements
From the brow to the chin, we can soften or accentuate facial features depending on your aesthetic goals.
Non-Surgical
Rejuvenate your looks with non-surgical treatment options at The Gallery of Cosmetic Surgery in Lynnwood, WA.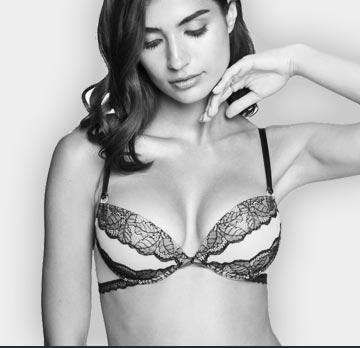 Breast Augmentation
Increase the volume of your breasts with implants or achieve a youthful appearance with a Breast Lift.
Body Improvements
Shrink your waist with liposuction or improve your shape with a butt lift or a Mommy Makeover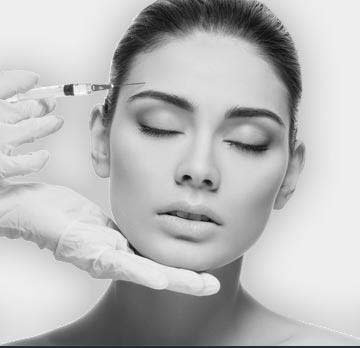 Injectables
Remove those lines with Botox or choose from our injectable fillers like Juvederm, Sculptra and Dysport.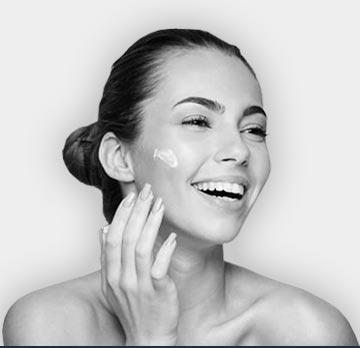 Skincare Treatments
Refresh your skin with clinical facial treatments or smooth and reduce lines with a chemical peel.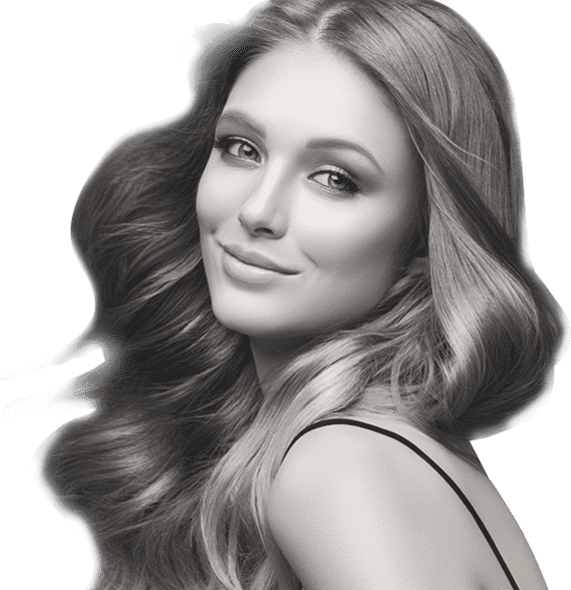 Injections + Esthetics + Skincare
See our newest monthly specials! Check back every month for updated specials, offerings, and new procedures.
Learn More
Whether you want to look younger, address acne, or maintain your current skin, our master estheticians can create a customized treatment plan and product recommendations based on your specific goals, needs, and concerns during a free skin consultation.
Scar Protocol
Post-Surgical Scar Treatment
All surgery patients are placed on Scar Protocol.  Scar Protocol is a five-phase scar cream system that minimizes scars after surgery.
Learn More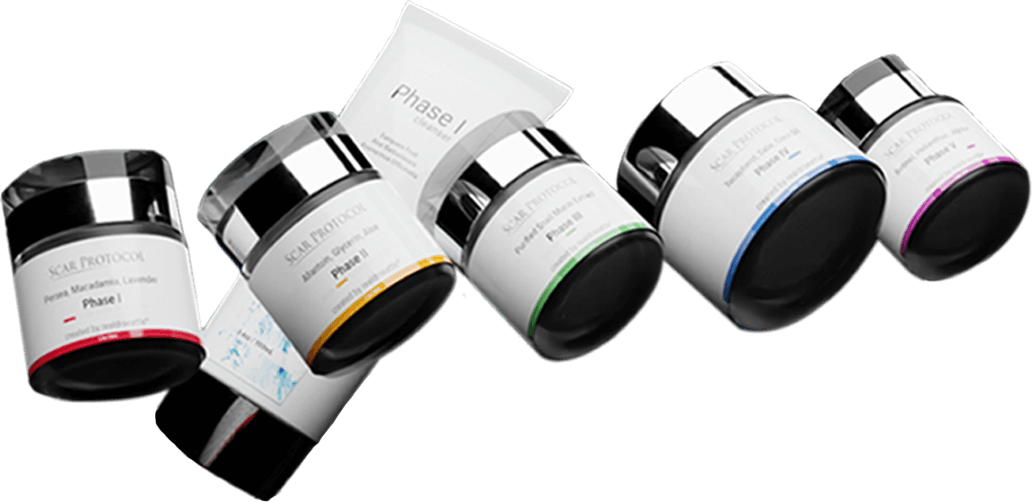 Real Patient Reviews
Learn from experiences of our many satisfied patients


I have seen Dr. Jonov a number of times throughout the years, as I went through my 50s and entered my 60s. His main theme throughout has been to keep it looking natural. He does not push for more treatments and surgeries, but in fact has told me to hold off for a few more years (with a smile and a "Now it's time" when it was)when I asked about a surgery. His eye is excellent for assessing what procedure, often very minor, will when strategically placed take the years off and result in a healthy, glamorous appearance. He always asks what I think I want corrected first, but I now trust his eye and skills enough that my reply is "You tell me." There are always followups to even minor procedures. They make sure the results are perfect. I will continue to be a long-term client of Dr. Jonov.


From the beginning I've been very please with the outcome of my breast augmentation surgery. Even while I was in the beginning stages of healing I could tell that things were going to look great once I was healed, and I was right. I'm very thankful that I found Dr. Jonov to perform my surgery. I get a lot of compliments of how great my breasts look, and even how they look natural. I still am amazed just how great they look!


I had some fillers done and I enjoyed every part of the experience. I was expecting some pain and bruising since I had this procedure done in the past somewhere else, where there was a lot of both involved. I was very impressed with Dr. Jonov. I felt no pain and was amazed that there was no bruising. It's now a week later, and I am very happy with my results. I look fresh and nothing about the result looks un-natural. Thanks again to Dr. Jonov and his staff.

Take a Journey
through the surgical process and the customer experience
Doctor Jonov and the team at the Gallery of Cosmetic Surgery in Seattle have worked hard to produce a series of videos detailing work by Dr. Jonov and his staff. These videos portray his work, his results, patient feedback, and specials that are currently available. Our goal is to empower our patients to look and feel their best, so we hope these videos help you do just that. The following categories will help you find a video that best suites your needs.

Tour the Gallery
of Cosmetic Surgery
Stay Connected
Follow our patients transformations, stories and photo gallery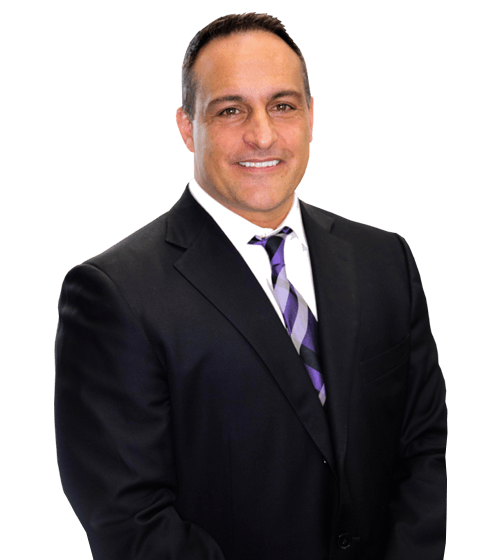 Meet Dr. Jonov
Dr. Jonov is a leading cosmetic surgeon providing advanced aesthetic procedures for patients in Seattle and Bellevue, Washington. He specializes in tummy tuck and breast augmentation outcomes that exceed patients' expectations and provides natural-looking, stunning results. Throughout his 20 years of experience, Dr. Jonov has performed over 1,000 surgical and non-surgical procedures in his fully JCAHO-accredited, state-of-the-art facility. He is highly regarded for delivering amazing results and high-quality patient care. While providing comprehensive breast, body and face surgery procedures, Dr. Jonov gains insight into each patient's specific needs and desires. He then artistically applies this understanding to his surgeries and delivers extraordinary results.
View Full Profile