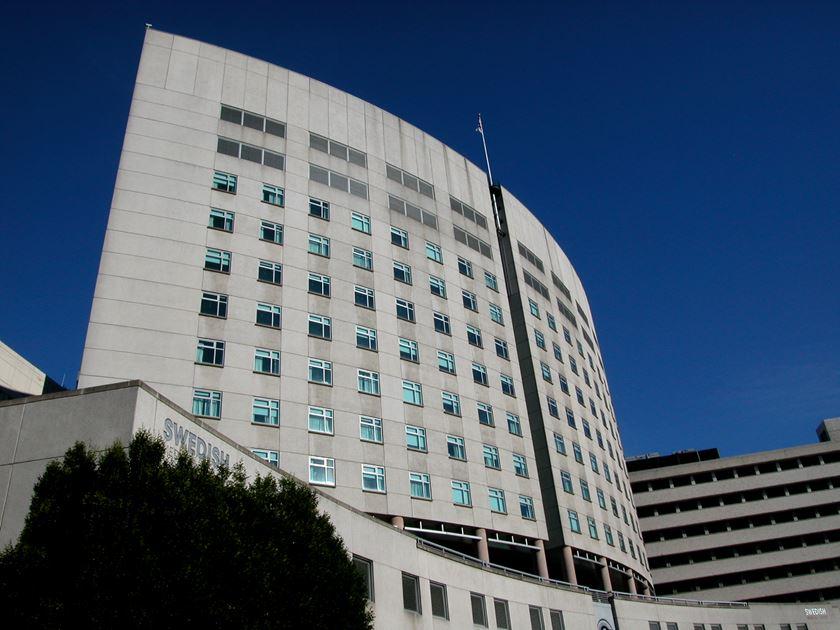 About Swedish Medical Center
Dr. Jonov is proud to have privileges at the Swedish Medical Center, First Hill Campus, in Seattle. It is here where he performs some of his cosmetic surgeries. The Swedish Medical Center has been the community's hallmark for excellence in healthcare since 1910. It is consistently listed as one of the best hospitals in the area, employing outstanding doctors and nurses, and offering many specialties. In addition to general and cosmetic surgery,
Swedish Medical Center First Hill
is home to robotic-assisted surgery, neuroscience, orthopedics, organ transplantation, clinical research and more.
Contact Us For More Info