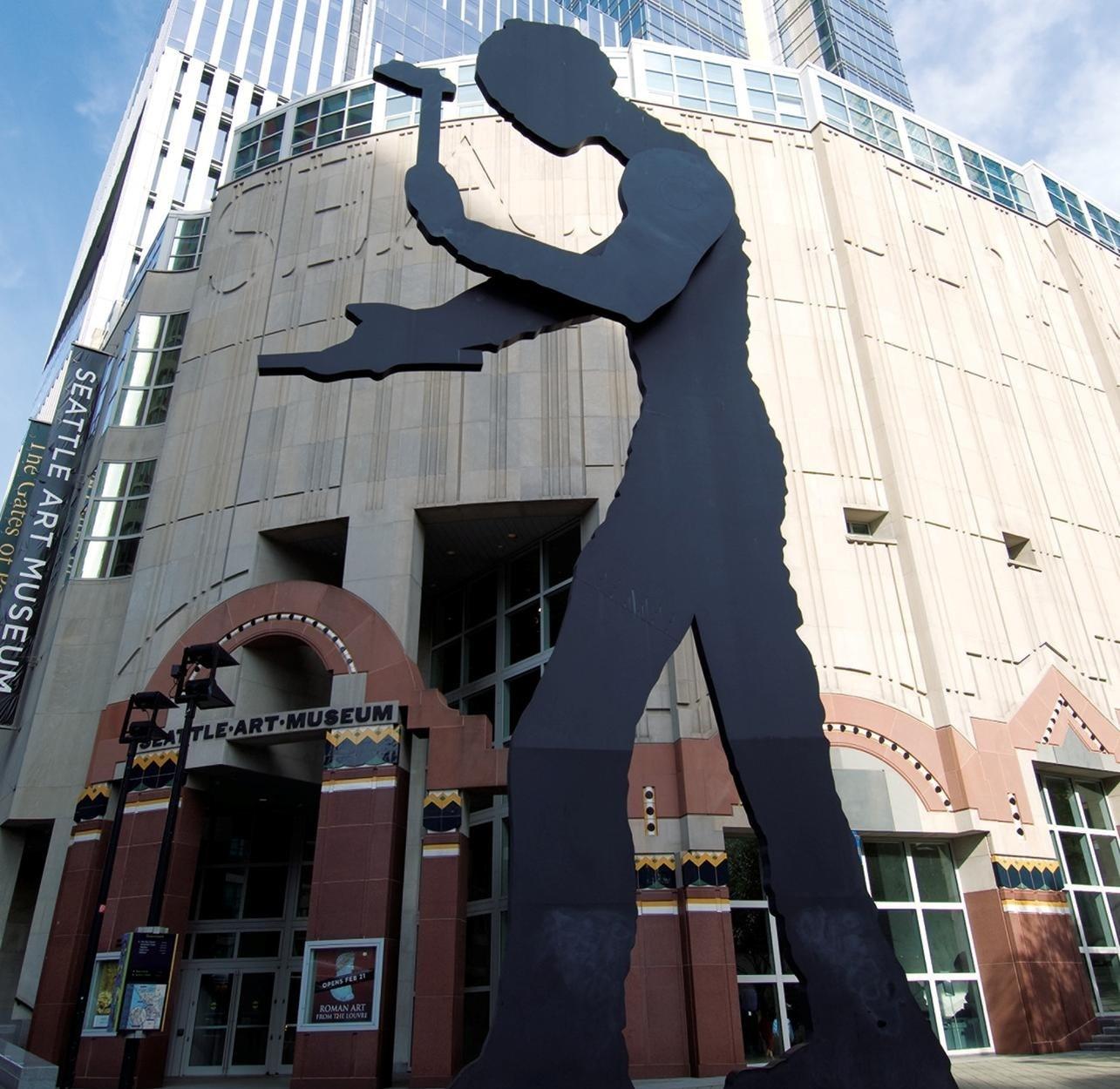 About Seattle Museum of Art
Located in the heart of downtown Seattle, the Seattle Museum of Art is one of the area's most popular attractions, suitable for the entire family. There is arguably no other attraction in Seattle that embodies the unique culture of the Emerald City as well as the Seattle Museum of Art does. With more than 15 different collections, including the world famous Olympic Sculpture Park, the Seattle Museum of Art offers a wide range of exhibits sure to delight any and all visitors. Attend the museum on Thursday's for free admission. The Museum's website,
http://www.seattleartmuseum.org/
, will have more information plus a schedule of events.
Directions from Seattle Art Museum
Gallery of Cosmetic Surgery