Save on Lip & Face Fillers
1 Syringe of Restylane-L only $489
Restylane is a very effective dermal filler for patients who want to reverse signs of aging in the face. It's designed to replenish your body's natural supply of hyaluronic acid, restoring volume and the smooth complexion of your youth.
Dr. Craig Jonov is proud to offer the latest advancements in injectable fillers for those desiring a nonsurgical facial rejuvenation alternative. Due to weight loss and aging, the face will naturally lose some of its laxity and volume. This results in facial hollowness, fine lines, and shadowy crevices. An injectable filler adds volume under the skin to create a smoother, younger appearance on the surface. Dr. Jonov uses Restylane® and Juvederm® to provide effective and lasting results for patients. Injectable fillers, when combined with other anti-aging treatments, such as BOTOX®, have been labeled the "liquid facelift" of our time.
"I'll be back for my third session with Renette at the end of the month & will see Dr. J again for a lip filler treatment. I can't leave out Belinda, who is the first & last person I see. She is super!!!"
★ ★ ★ ★ ★
Vicki Wright
They are the Best!
Schedule Your Fillers Today
THE RUNDOWN ON RESTYLANE FILLERS
From fuller lips, to fewer fine lines, to higher cheekbones, to brighter under-eyes, Restylane injections can help you achieve the look you're always wanting. Here's the rundown of the various Restylane Fillers offered at The Gallery of Cosmetic Surgery:
WHAT ARE RESTYLANE FILLERS?
The entire line of Restylane fillers are often referred to as "HA Fillers" because they include hyaluronic acid as a main ingredient. Hyaluronic Acid naturally occurs in your body, allowing your skin to retain moisture. As you age, however, lower levels of HA contribute to the obvious signs of facial aging including fine lines, deep creases, dryness, dullness, uneven texture, and sagging. Restylane HA fillers can help you reduce these signs.
Restylane injections restore your HA levels and help you maintain the appearance of hydrated, healthy, youthful skin across various areas of your face. The Restylane Family of dermal filler products were designed with your face goals in mind, giving you natural-looking, lasting results using safe and effective products.
DO YOU WANT A PERFECT POUT?
Designed specifically to restore fullness in the lips and mouth area, Restylane Silk and Restylane-L are dermal fillers created to plump up your lips or reduce the fine lines around your nose and mouth. These Restylane Injections are more viscous formulas infused with lidocaine to minimize pain during injection. These products inject smoothly to increase lip fullness and to smooth out fine lines surrounding the lips. Their immediate benefits can last about 6 months (for Silk) or 18 months (for Restylane-L).
WHAT ABOUT WRINKLES, CREASES, AND MARIONETTE LINES?
At The Gallery of Cosmetic Surgery we recommend Restylane Refyne, a viscous injectable dermal filler, to address more mild to moderate creases, wrinkles, or folds in the face. This Restylane fillers' rejuvenating results can last up to one year. It helps smooth and resurface your skin by adding volume to areas of your face that are beginning to age.
For more moderate to severe creases such as the nasolabial folds and marionette lines, we offer Restylane Defyne. These fillers in Seattle improve the loss of facial curves or structure caused by aging or weight loss and can be used as a facial contouring agent. The rejuvenating and volumizing effects of this formula can last up to one year.
CAN RESTYLANE HELP HOLLOW CHEEKS AND AGING HANDS?
The Gallery of Cosmetic Surgery offers Restylane Lyft, a firmer formula that helps to reverse the signs of aging by restoring fullness of moderate creases or hollows, including the cheeks, temples, nasolabial folds, and hands for as long as an entire year. Radiesse and Restylane Lyft were actually the first dermal filler product approved by the FDA to address restoration of volume in the hands as well.
If you are looking for Restylane Injections in Seattle to reverse your signs of aging, such as volume loss or decreased firmness, we want to help. We use Restylane to help patients add curves and contours, correct fine lines, reduce wrinkles, and add definition to the face. We want to help you reach your goals with the appropriate combination of Restylane injections and expertise from our experienced Gallery of Cosmetic Surgeon or our talented injectors.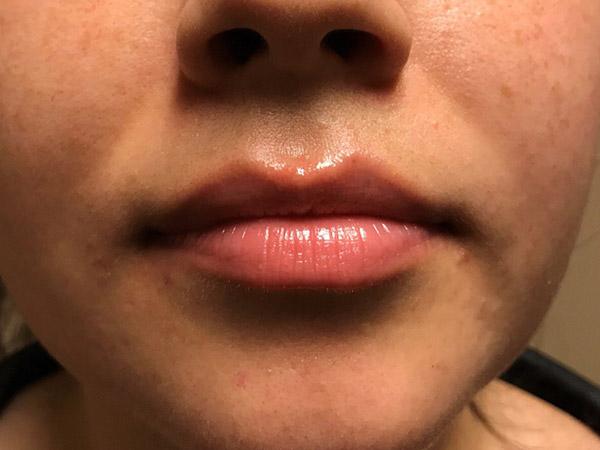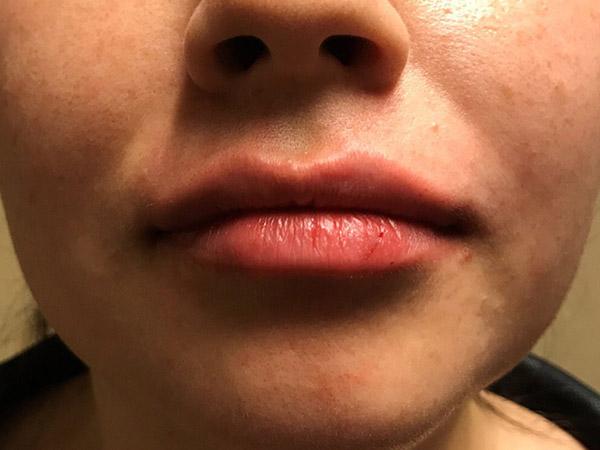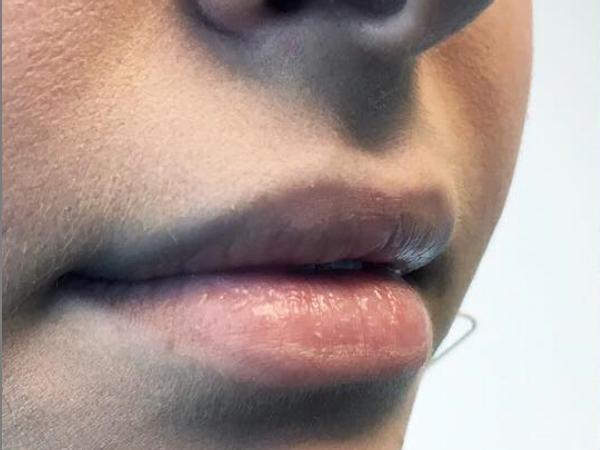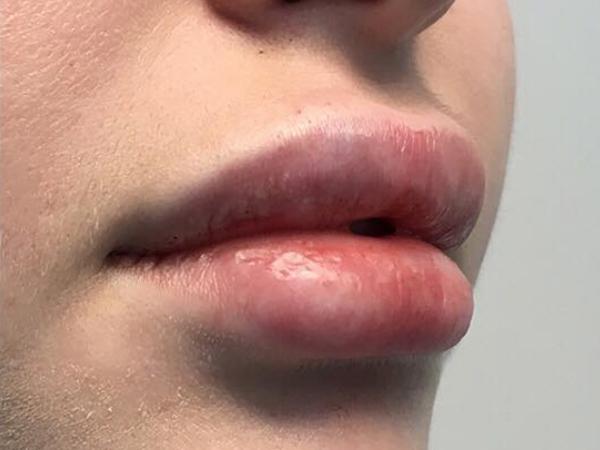 Enjoy the Value of our High Quality Lip and Face Fillers Services
To schedule a complimentary consultation with Dr. Jonov or with questions about Lip and Face Fillers at The Gallery of Cosmetic Surgery.
"I just got back after having lip injections..Belotero. I love this product and the way Dr. Jonov injected it. I was more concerned about the upper lip lines so he just made my upper lip more defined without adding volume and made both the horizontal and vertical lines way less noticeable. The staff is so nice and so was the Doctor. This is the place I will go to from now on."
★ ★ ★ ★ ★
Joan Majarah
They are the Best!