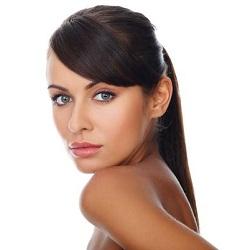 scars
, age lines, and other aesthetic skin issues. The treatment uses a special device that is equipped with a cluster of oscillating needles. The device is carefully passed over the skin, where it creates multiple tiny wounds on the skin's surface. These tiny wounds stimulate the production of collagen and elastin within the skin, two proteins that are essential for tight, strong, and healthy skin. The collagen and elastin produced by the treatment repair the skin and help to thicken the dermis, reducing the appearance of wrinkles and lines. Microneedling can be performed on any area of the body and is safe and effective on all skin types, even sensitive skin. If microneedling sounds like the ideal procedure for restoring the smooth and radiant appearance of your skin,
contact the Gallery of Cosmetic Surgery
to schedule a consultation.