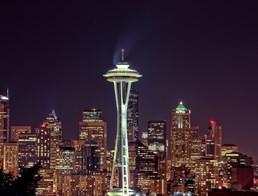 Space Needle
Space Needle
Seattle, WA
The Space Needle is the most defining feature of the Seattle skyline; referred to as the Eiffel Tower of Seattle and the Pacific's Statue of Liberty.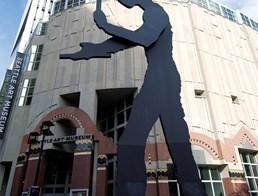 Seattle Art Museum
Seattle Art Museum
Seattle, WA
The Seattle Museum of Art is a dynamic cultural experience broken up into three separate Museums covering thousands of years of international culture.
CenturyLink Field
CenturyLink Field
Seattle, WA
CenturyLink Field in Seattle features football, world-class concerts and energizing events year-round creating fun entertainment for all ages.