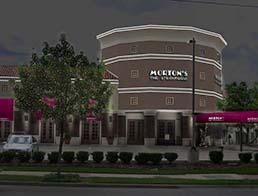 Morton's Steakhouse
Morton's Steakhouse
Seattle, WA
Bringing the quality they're known for, Morton's Steakhouse in Seattle provides VIP service while guests dine on their exquisite cuisine selection.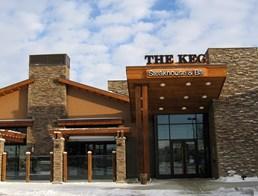 Keg Steakhouse & Bar
Keg Steakhouse & Bar
Bellevue, WA
Enjoy a taste of the Northwest at the Keg, a local steakhouse and bar that is known for its unique flavor, cozy ambiance and selective wine list.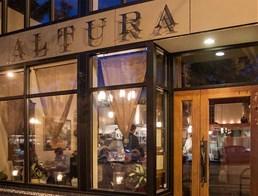 Altura
Altura
Seattle, WA
Altura uses the freshest seasonal foods found in the Northwest, creating masterful, extraordinary Italian cuisine that keeps locals coming back.