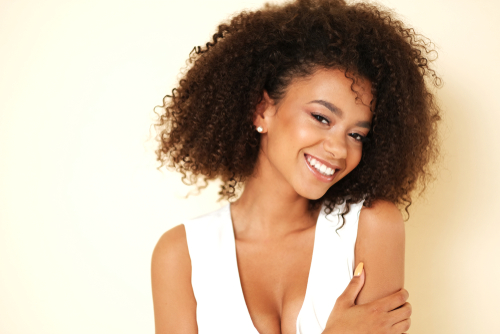 Breast implant size is an essential topic among breast implant patients. Many patients worry that their implants will look fake if they are significantly sized. Other women worry they may choose implants that are too small and won't notice a difference. The best implant size depends on the patient's build, preference, and overall goals. However, there are implant sizes more commonly used than the rest. 
 Typically, women choose implant sizes within the 350-500cc range. This gives them a c -cup, depending on their frame and the type of implant used. However, it takes about 200cc for a woman to increase her cup size, so depending on the patient's starting point, the implant size can vary. Patients need to have an in-depth consultation with their provider to understand implant sizes and determine which would work with their shape and body structure. Implant sizes are different for every patient and are not sized according to cup sizes. Dr. Jonov can help you find the best ones to fit your goals, needs, and physique. 
To learn more and schedule a consultation with Dr. Jonov, call us at 425-775-3561. You can also reach us online via our Price Simulator.