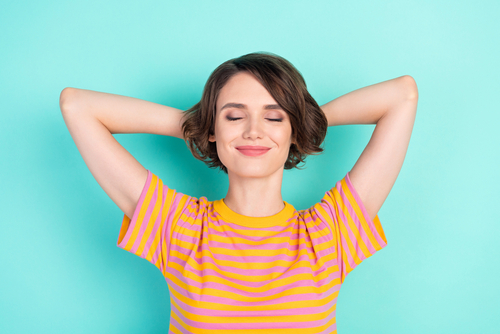 Botox has many incredible uses aside from anti-aging. It can help prevent excessive sweating, promote TMJ healing, muscle spasms, and more. One of the top medicinal uses of Botox is its effectiveness in treating migraines. However, many patients worry that Botox won't work for their migraines and wonder how long it takes to stop them. 
Botox is one of the most effective treatments for migraines because it reduces muscle spasms and chemical reactions in the nervous system. While it does not eliminate migraines, it successfully lowers their frequency. However, it usually takes two injection sessions before a patient begins to see the results. The treatments are spaced twelve weeks apart, so if you are not seeing results after the first round of injections, don't worry. This doesn't mean the treatment isn't working. It just needs time to build up in the system. Patients will need maintenance treatments every twelve weeks to continue to experience the benefits of Botox injections.
The providers at The Gallery of Cosmetic Surgery understand the best ways and methods to administer Botox for migraines. They help patients through every step of the process and work to provide the best results. 
To learn more and schedule a consultation with Dr. Jonov, call us at 425-775-3561. You can also reach us online via our Price Simulator.