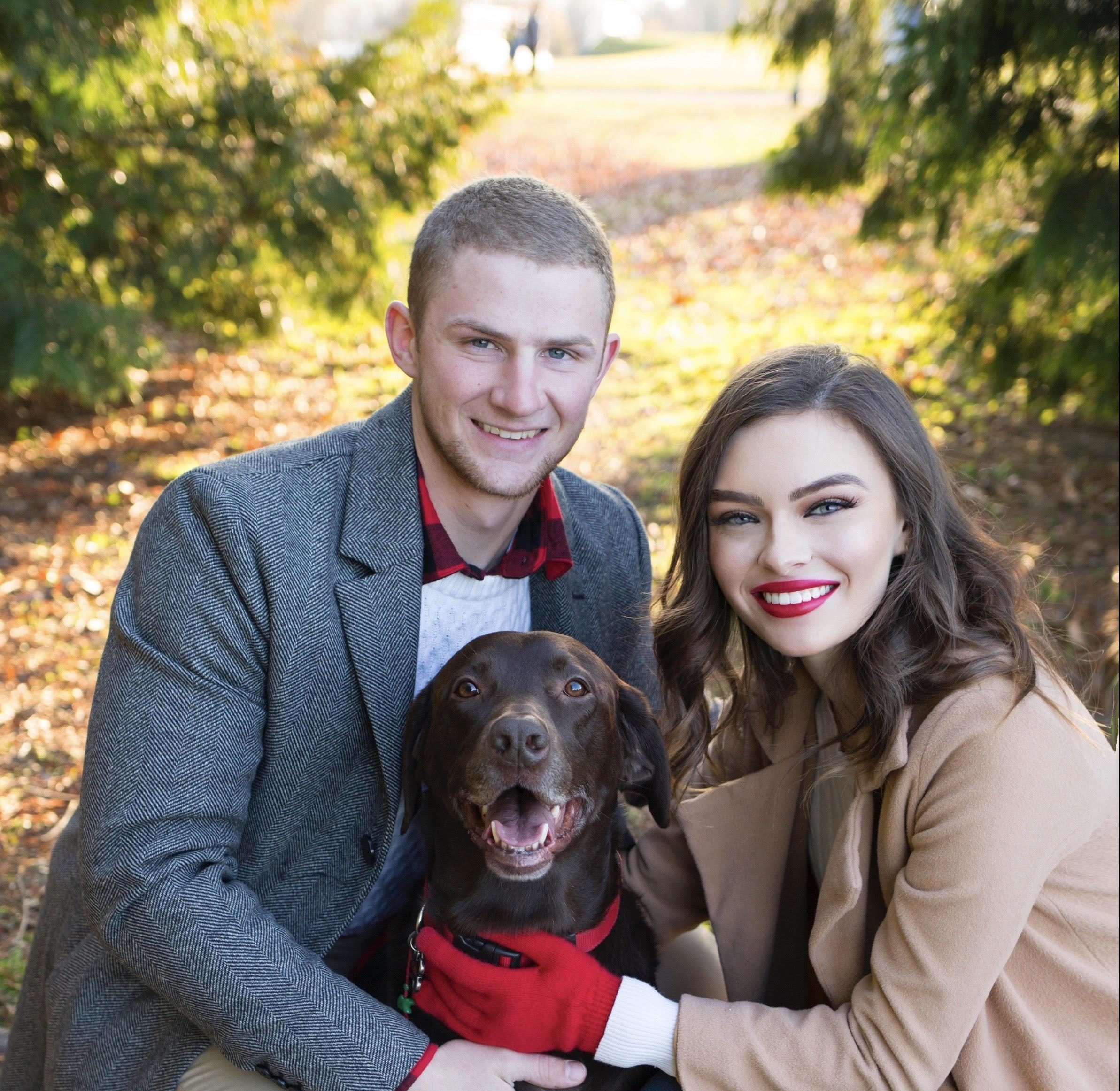 Kyla's path to becoming a master esthetician started with her own skin problems. Growing up, she struggled with acne and spent long hours combing through the internet trying to find a treatment that would help cure her painful acne. This research eventually steered her toward medical aesthetics, which Kyla has now mastered. 
Kyla's aim is to provide her patients with the best care for their needs, and to work with them to come up with treatment protocols to help them look and feel their best. Her favorite part of being a master esthetician is showing patients their own before and afters because results are most noticeable after a progression of treatments. 
Kyla's favorite procedures are chemical peels. Ch
emical peels
helped with her own acne. And, she loves that they have so many benefits including the treatment of pigmentation issues, acne, and skin texture.
To schedule a consultation with Kyla, or one of the other master estheticians at The Gallery of Cosmetic Surgery, call us at 425-324-1120 or contact us online.