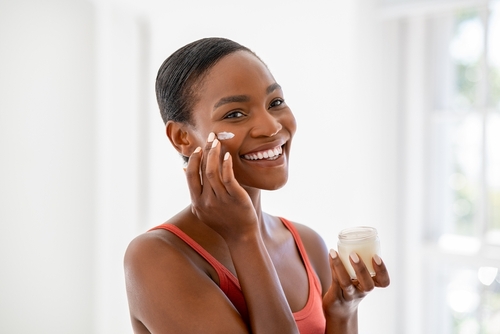 Chemical peels can be nerve-wracking for many people, especially if the treatment does not behave as expected. But, if your chemical peel doesn't begin peeling, it is not a cause for worry. Healing after a chemical peel can vary from person to person, which does not mean the treatment won't be effective. Certain factors can also affect the healing process of a chemical peel. 
Using products like Vitamin C serums, retinol, or your at-home chemical peel treatments can cause the peel not to peel as much as expected. Regular facials or exfoliating products can also reduce the peeling aspect of a chemical peel. Depending on the type of formula and acid used, some patients' skin may not react as dramatically to the peel as others.  
Regardless of why your skin doesn't peel, it doesn't mean the treatment isn't working. The outer layers of the skin may not react, but the deeper tissue is still affected and will produce the desired results. Always allow the treatment adequate time to work before expecting the results, as chemical peels take seven days to two weeks to see results. 
 To learn more and schedule a consultation with Dr. Jonov, call us at 425-775-3561. You can also reach us online via our Price Simulator.