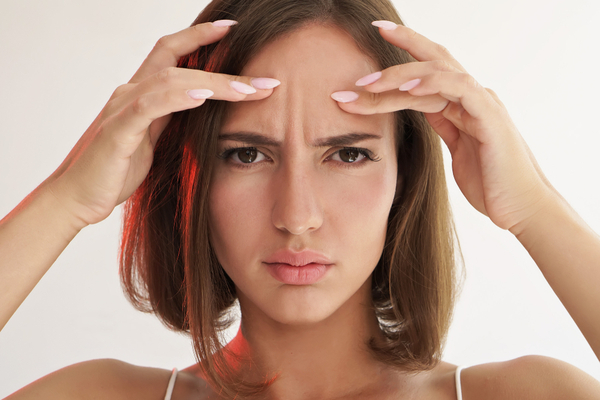 The classic debate among frequent neurotoxin users and providers is: Which is better: BOTOX or
Dysport
? The answer is not entirely clear. When it comes to BOTOX vs.
Dysport
the answer can differ between patients and injector. 
Some patients will see the best results with BOTOX while others will see better results with
Dysport
. Both derive from a neurotoxin known as Botulinum toxin A. The main differences come in slight variations of formula and the amount of proteins present in each. Dosages also vary. These small differences can affect how the body metabolizes each toxin which leads to one lasting longer than the other.
Some patients and providers find that
Dysport
kicks in faster and lasts longer than BOTOX. This is great for patients who want a quick result. Although, not every patient will experience this. Usually, the best way to find out whether BOTOX or
Dysport
works better for you is to try both. 
The injectors at The Gallery of Cosmetic Surgery are experienced in both BOTOX and
Dysport
. They can expertly inject either toxin and guide you through choosing the option that will give you the best results. In general, both BOTOX and
Dysport
can provide wonderful results and hide the appearance of fine lines and wrinkles.
 To schedule a consultation at The Gallery of Cosmetic Surgery, call us at 425-775-3561 or contact us online.