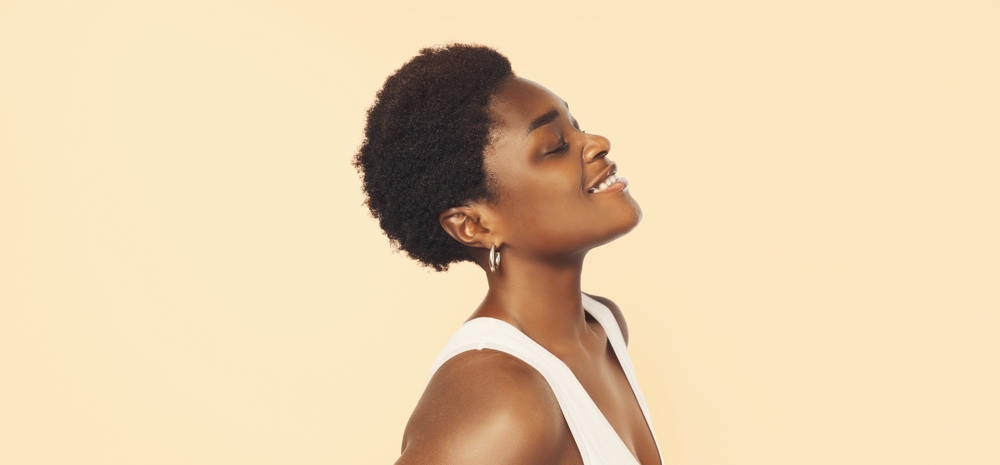 Submental fat is a common complaint among patients of all ages. While some may lose it with age or weight loss, others may retain it no matter what weight or age they are. There are cosmetic procedure options for removing extra chin fat. Chin liposuction is one commonly recommended. How effective is chin liposuction?
Compared with other treatment options, liposuction is the most effective. It requires only one surgical session and is permanent in most cases. Dr. Jonov can perform chin liposuction under local anesthesia because it is a short procedure. It also is quick and easy enough that a patient can have it performed at the same time as almost any other procedure.
If a patient has a very small amount of submental fat, liposuction may not be best. While the fat underneath the chin is not large to begin with, if the targeted fat is minimal, non-surgical options may be a safer and overall better solution.
To learn more and schedule a consultation, call us at 425-775-3561. You can also reach out online via chat, contact form, or Price Simulator.