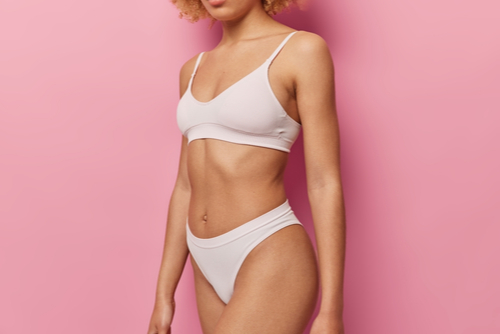 When thinking about getting a tummy tuck, most people are focused on recovery. However, preparing for your tummy tuck surgery is just as important and can help you have a quicker and easier recovery. So, what exactly do you do before a tummy tuck? Here are some tips related to the question, "How do I prepare for a tummy tuck?"
First, preparing for a tummy tuck will look slightly different for each patient. Depending on your medical history and conditions, Dr. Jonov may require clearances and examinations by specialists or your normal doctor. Dr. Jonov may also alter your medications temporarily, usually, this is in the weeks directly before surgery.
Second, every patient will need to handle the logistics. After a tummy tuck, patients need to rest and cannot lift anything above a certain amount. Therefore, it is recommended that you make childcare arrangements, thoroughly clean, handle lodging and travel, and get adequate time off work. 
Finally, on the day of surgery, wear comfortable loose clothing. Also, follow the given instructions about when to stop eating and drinking before surgery. To learn more and schedule a consultation, call us at 425-775-3561. You can also reach out online via chat, contact form, and Price Simulator.