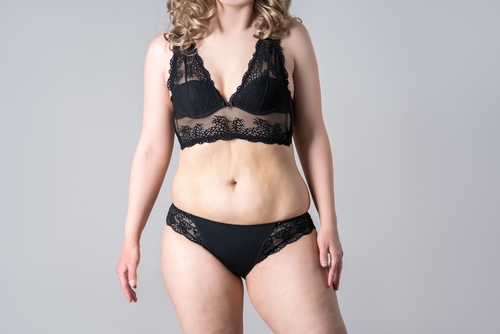 Hip dips are small dips towards the bottom portion of the hips that can interrupt the perfect hip contour. They are a perfectly normal feature of the body, but many patients prefer a smoother hip contour. So, will a BBL fix hip dips?
Yes, even though the focus of a BBL—or Brazilian butt lift—is buttock augmentation fat is often transferred into the hips as well to create the perfect body contour. This can help correct hip dips. It also does not take much fat to address the hips dips and it can improve the results of a BBL.
Dr. Jonov can also perform only hip dip correction without other areas of fat transfer. However, most of the time, it is advantageous for the patient to undergo another fat transfer procedure at the same time. Dr. Jonov can discuss options for BBL surgery or hip dip fat transfer during a consultation at The Gallery of Cosmetic Surgery.
To learn more and schedule a consultation, call us at 425-775-3561. You can also reach out online via chat, contact form, or Price Simulator.