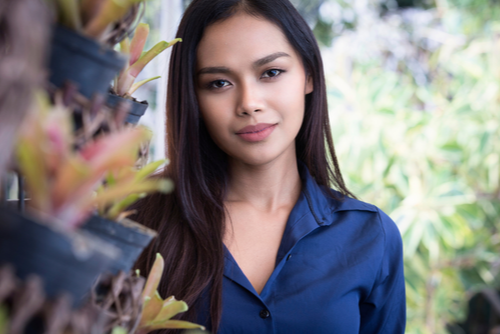 Facial feminization surgery is a procedure that combines multiple facial plastic surgeries to feminize the face. Each one contains different procedures based on the individual patient's needs. It is most commonly performed for male to female transgender patients, though occasionally cisgender female patients may undergo the procedure. Here's what preparing for facial feminization surgery involves.
First off, during your consultation, Dr. Jonov will determine the exact procedures necessary to feminize the face based on your goals. From there, he will describe the procedures and ensure you are comfortable with and understand them. You will then receive a price quote and can schedule surgery. By the time you get to your pre-operative appointment, you will need to finance surgery. 
Depending on your medical history and the procedure, Dr. Jonov may ask you to obtain clearances from other doctors or to make changes to your lifestyle like stopping smoking. After your pre-operative appointment, there may be slight changes such as altering your medication dosages and making arrangements for your recovery. 
To schedule a consultation, call us at 425-775-3561. You can also visit us online using Price Simulator, chat, or contact form.