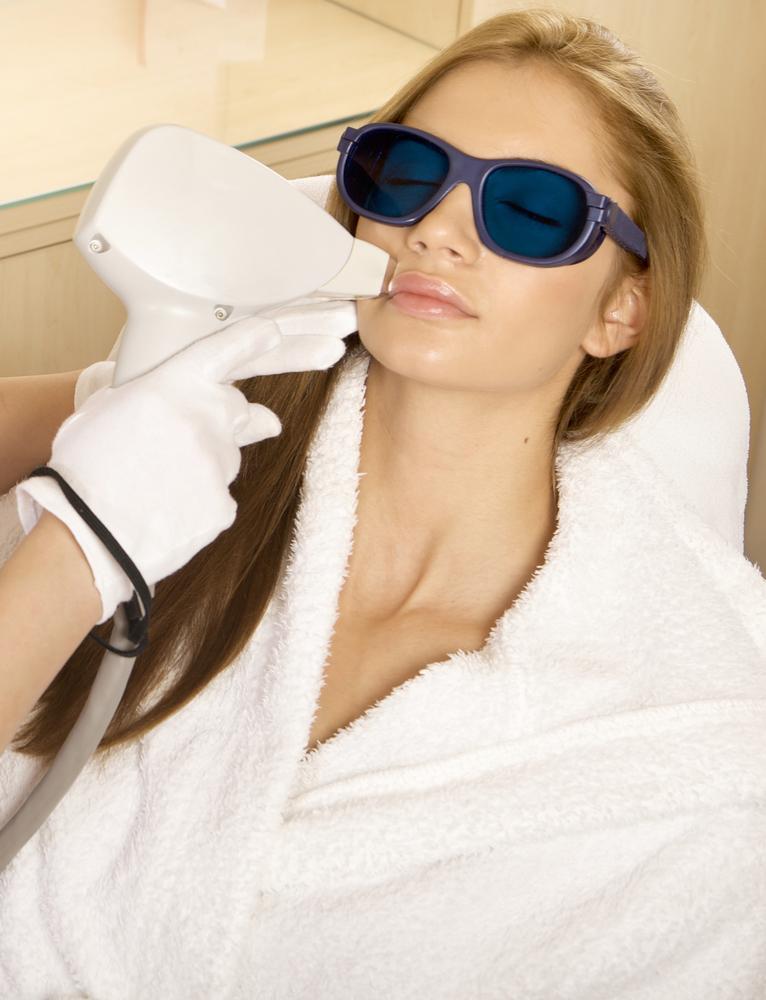 Constantly buying razors that we throw away and spending extra time in the shower to make sure that we don't miss a single hair adds up in the long run. However, there is an easier and much more cost effective way to make sure our skin is smooth and hairless.
Laser hair removal performed by one our Master Estheticians removes hair and nearly guarantees that you will not see additional hair growth in the area. This means you will no longer have to buy disposable razors. Laser hair removal can be done in as little as 15 minutes.
Our Master Estheticians can perform the procedure almost anywhere you have hair. The most popular locations for laser hair removal include: legs, bikini line, chin, and armpits. The fall and winter months are the best time for laser hair removal because after treatment your skin is more sensitive to the sun. With the cold weather and clouds, not only do we naturally receive less sun, but most people are covered up. This keeps your laser treated areas protected while you heal.
To schedule an appointment with one of our Master Estheticians at The Gallery of Cosmetic Surgery, call 425-775-3561 or contact us online.